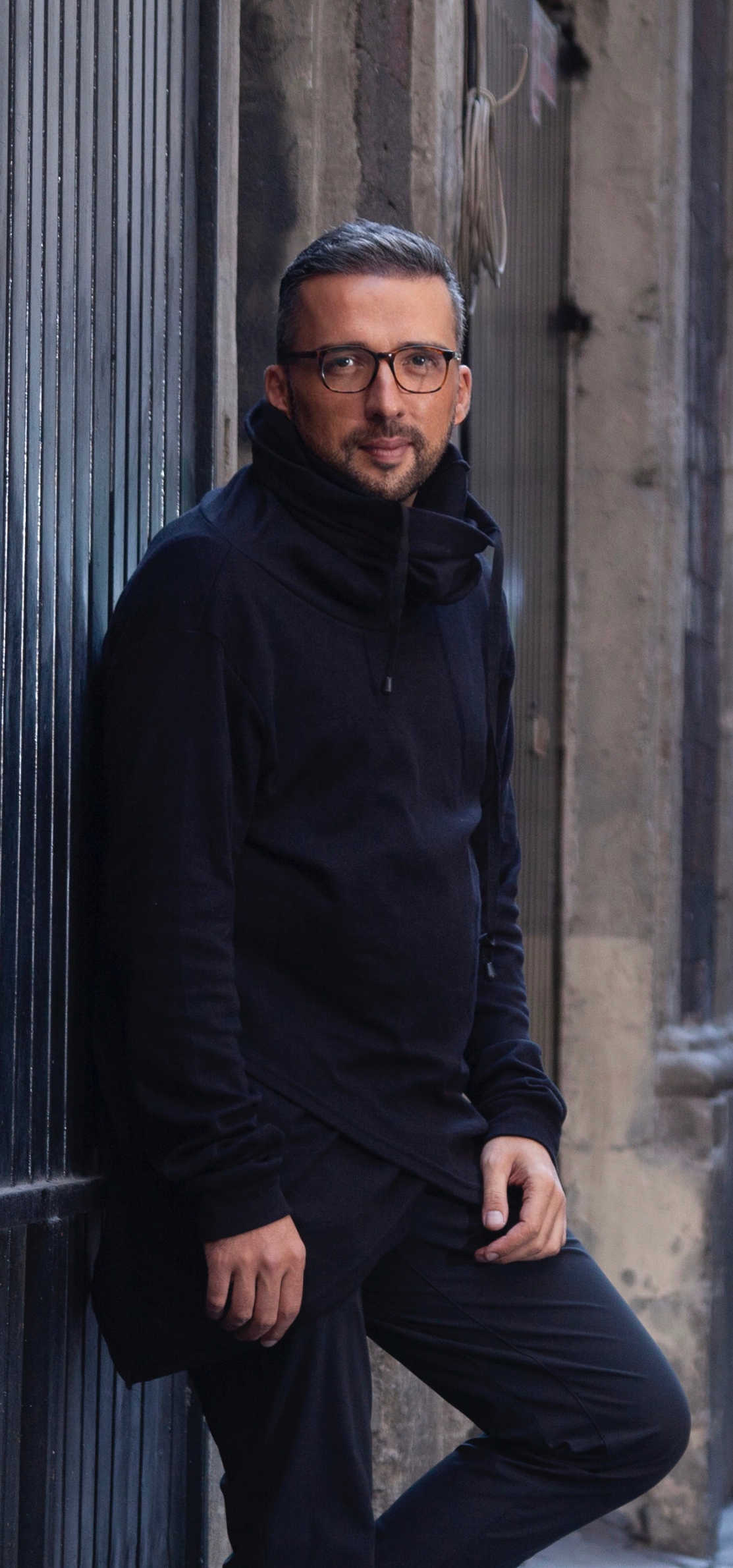 My dream is that of a world where human dignity is above any other consideration.
My most relevant learning so far is that gratitude is the road to happiness and fulfillment.
The ultimate purpose of all organizations must be the welfare of the human being, and that dignity is the prevalent and ultimate value that needs to be preserved. Only through putting people, and the respect for their authentic traits, at the center of our corporate and social development, can we achieve true satisfaction and sustainable results.
My experience spans through almost three decades of learning, leading Human Resources and Organization teams, as well as in legal and corporate/public affairs. I have worked in different countries; in the aviation, financial services and FMCG industries as an executive and also as an independent consultant.
Lawyer and with graduate studies in Political Science in London School of Economics and University of Notre Dame, as well as in Human Resources, Behavior and Organization in Cornell University, University of Asia and the Pacific and Monterrey Tec. University professor in the Law School of the Pontificia Universidad Javeriana in Bogotá, Colombia during 9 years and have been an invited professor, lecturer and specialist in local and international colleges and specialist panels.
I have lived in Latin America, North America, Asia and Europe. In 2014 was recognized as one of the "Men who Matter" by People Asia magazine and in 2019 and 2020 as one of the "Top CHROs in Mexico" by Mundo Ejecutivo

My work spans in several initiatives that provide study and practical solutions around humanity, leadership, culture, transformation, consciousness and purpose for people, organizations and society.

Edited and published "El futuro, hoy", a compilation of essays by HR experts, which ranked #1 bestseller in Amazon for Organizational Behavior in September 2021.
Passion: humanism, it's beauty and frailness.
Path: learning, every step.
Purpose: to uphold human dignity above any consideration.
Duty: to restore human dignity when it has been torn or lost.
Pragmatism with a soul.